Our irresistible secret sauce for brand building is carefully balanced. It's a smooth blend with just enough pr, ads, digital and social media marketing. We developed it especially for our specialty clients. But it works just as well for food, sports, pet, wellness, nutraceuticals, and more. Our master blend is perfect for whetting the appetite of new and loyal customers. It's easy to adjust the proportions according to your brand to create your own winning blend. Contact Cindy Reed Marketer today.
Digital Marketing • Public Relations • Copywriting • Web Design
We offer a flexible suite of services. Digital marketing and media consultant, copywriting and graphic design. From ads and direct response campaigns. To eBooks and websites…and about everything between. Unique insights, branding your business.
You can use one or any combination of these services:
Digital
Online Marketing, Social Media Marketing, Search Marketing, Email Marketing
Engage + Convert
Get a Great ROI
Copywriting
Articles, Ads, Blogs, Ebooks, Newsletters, Sales Letters, Web Pages, White Papers
Trust-Building
Marketer and Copywriter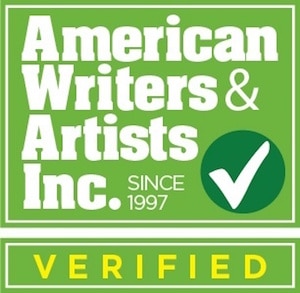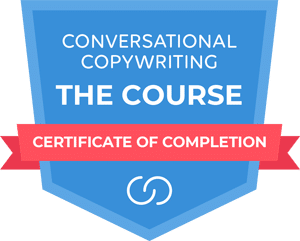 Websites
Beautiful and mobile-ready. Online stores, Portfolios, Blogs, Booking sites, SEO
Beauty + Brains


Design
Brand identity. Collateral. Print and Digital Ads. Logos. Illustration. Point of sale.
Branding + You
Events, Trade Shows, Exhibits, Web Design, Social Media, Videos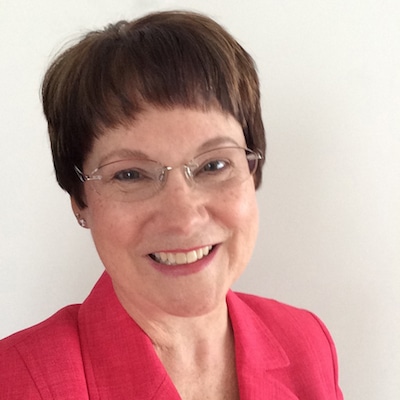 Copy that's forward-thinking.
Hello. You are likely here because you need a B2C or B2B copywriter that specializes in health and wellness, supplements and remedies. No doubt you are looking for someone that is proven with articles, ads, blogs, ebooks, newsletters, sales letters, web pages, and white papers.
Whatever your reason for visiting my site, you want to know more about me before you hire me to write for you. If we were sitting face-to-face, chatting in your office, you'd ask me questions. Let me try to answer a few of those questions right here…